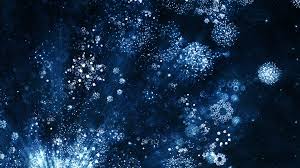 We here at Atlas Siding, Windows & More! would like to wish you the happiest of New Year's.  We hope 2017 is a great year for everyone.
COME VISIT US IN 2017!
LOUISVILLE KENTUCKY HOME IMPROVEMENT EXPO, RAMADA PLAZA,  FEBRUARY 10-12, 2017, BOOTH 131.
2017 HOME, GARDEN & REMODELING SHOW, MARCH 3-5, 2017, BOOTH 909.
WE HOPE TO SEE YOU THERE!